"Every step of our process is about the most important thing: dogs living longer, healthier, happier lives."
About Us
FETCHING REVIEWS FROM HAPPY PET PARENTS
TESTIMONIALS
Get Started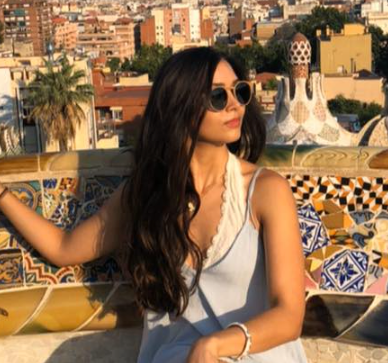 "Winslow loves the food and his skin allergies have gone away, to top it off, his coat has gotten much softer and shinier."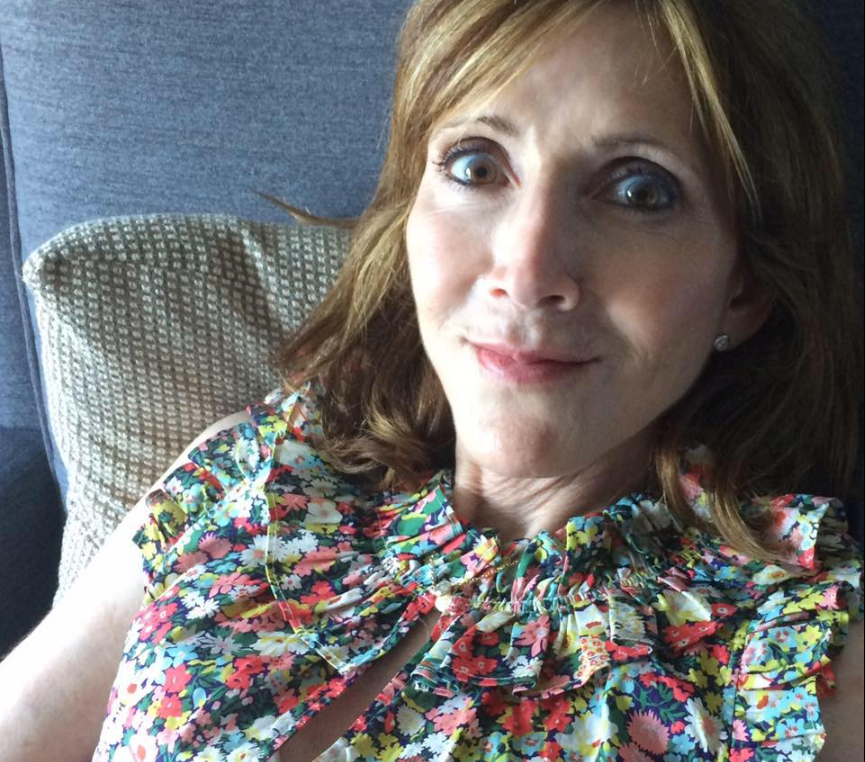 "Totally revived my 15 year old shih Tzu. Never seen her eat like this before I swear it's magic stuff."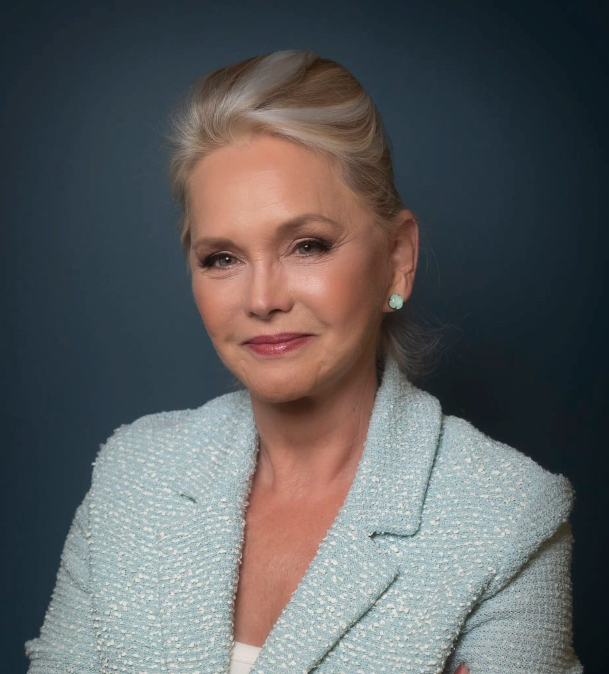 "I could tell a difference in his behavior almost immediately...he's brighter, perkier, and more playful."
Get Started