HEALTHIER PETS, HAPPIER LIVES.



Our Story

For over 30 years, our family has been making fresh, human-grade dog food because we believe pets deserve real food. Our products are made with 100% USDA-Inspected, human-grade proteins and vegetables and never include antibiotics, hormones, animal by-products, synthetic ingredients, fillers, or preservatives. In 2016, our vet noticed the remarkable health of Lola and Baxter, our beloved German Shepherd mix and Shih Tzu duo, and suggested we share our food with others. We partnered with an expert PhD veterinary nutritionist and created a brand named after the heart and soul of our business.

Thus, Lola & Baxter Fresh Pet Food was born.
Get Started
mission & vision

Pets are family and deserve food that's as good as what we'd put on our own plates.

That's why we're on a mission to provide furry family of all ages and sizes fresh, human-grade meals that are designed to optimize their health, conveniently delivered directly to pet parents' doors. We are in the business of helping pet parents sleep easy at night knowing their beloved pets are getting the very best nourishment for a longer and happier life.

Our vision is to revolutionize the pet food industry by providing pet parents who value craftsmanship and convenience with a direct-to-door pet food service that offers access to small-batch, restaurant-quality meals. By redefining what is possible in pet food, we aim to improve the health and well-being of pets everywhere and enhance the bond between pets and their human companions.
ENVISIONING A HEALTHIER FUTURE
MEET OUR FAMILY
iman
the biz wiz
Iman is the visionary behind Lola & Baxter brand and concept. He was still working as a business consultant at a Fortune 500 firm when Mom shared that the vet wanted to carry Lola & Baxter recipes. Iman is on a mission to deliver Mom's healing recipes with a customer service experience that is, bar none, the absolute best.
Nadereh
EXECUTIVE CHEF
Meet Nadereh (aka Mom). When it comes to feeding her humans and animals, Nadereh does not mess around. As the creator of all Lola & Baxter recipes, Nadereh has spent more than two decades honing in on the perfect medley of vegetables and proteins.
Dr. Susan Lauten
PHD VET NUTRITIONIST
Dr. Lauten is the scientific mind supporting Lola & Baxter's mission of keeping animals healthy through nutrition. With a Master's degree in Agriculture (in animal nutrition) and a PhD in the biomedical sciences, both from Auburn University, animal research has been the focus of all of her research. Dr. Lauten has extensive expertise in animal nutrition, having completed a post doctoral fellowship at the University of Tennessee, College of Veterinary Medicine, working with her mentors, Dr. Joe Bartges and Dr. Claudia Kirk, both renowned nutritionists and internists. She is a member of the American Association of Veterinary Nutritionists and serves as a reviewer, advisor, and board member for various animal-centric organizations.
Lola & Baxter
RESIDENT FOOD TESTERS
Our beloved German Shepherd mix and Shih Tzu duo are the best and most qualified resident food testers.

TASTE BUDS, MEET NUTRIENTS.
IRRESISTIBLY NUTRITIOUS RECIPES

BEEF

CHICKEN

SALMON

TURKEY

EGG
Take Quiz
TAIL-WAGGING TESTIMONIALS FROM
OUR COMMUNITY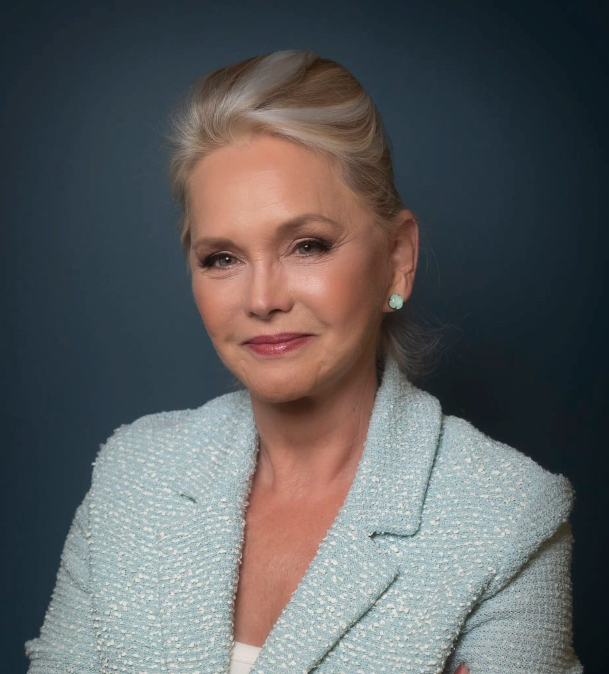 "I could tell a difference in his behavior almost immediately...he's brighter, perkier, and more playful."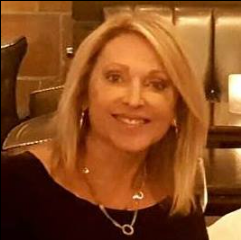 "We've seen some impressive changes. Her coat is softer and shinier. She seems more active and happier."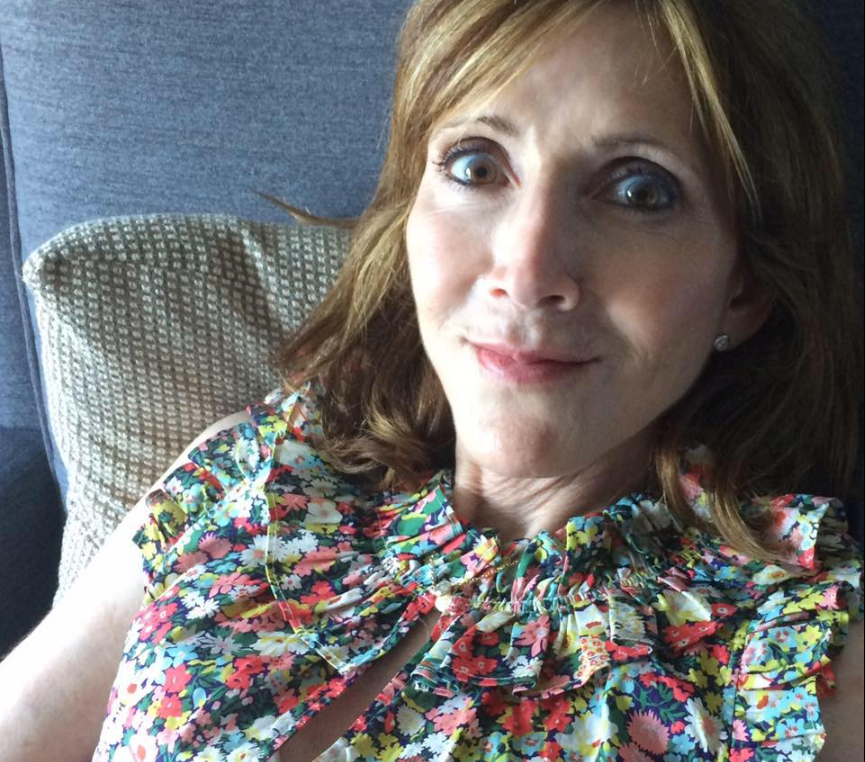 "Totally revived my 15 year old shih Tzu. Never seen her eat like this before I swear it's magic stuff."